Zašto se plaća slanje eRačuna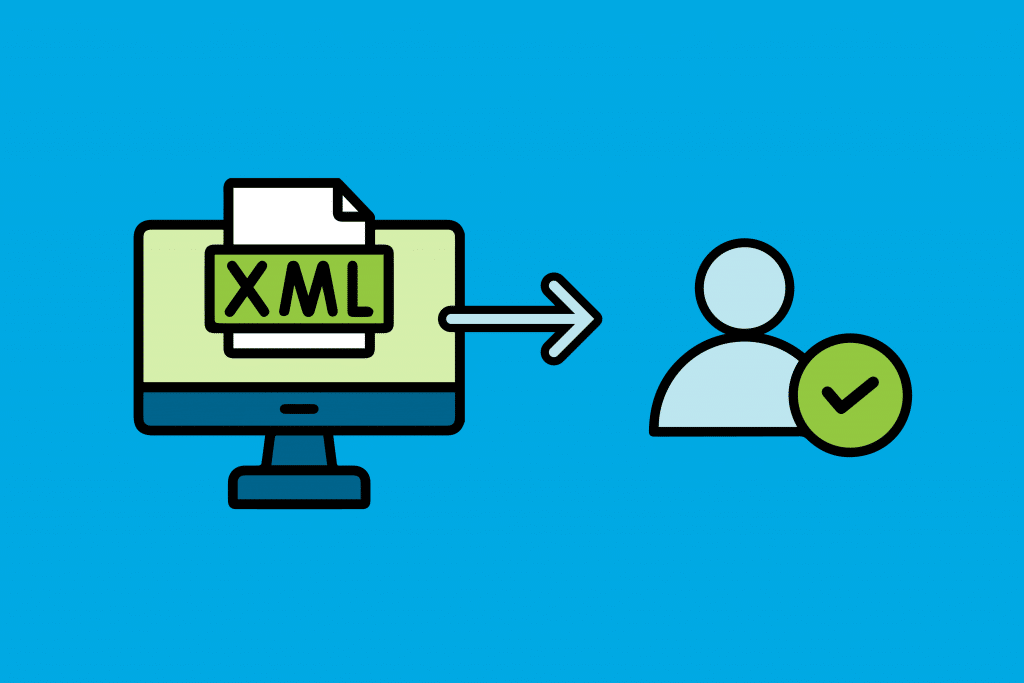 Korisnici često postavljaju ovo pitanje jer postoje primatelji koji smatraju da je svaki račun u digitalnom obliku (PDF) zapravo eRačun. No, to ipak nije tako.
Zašto PDF dokument nije eRačun?
Prema Zakonu o elektroničkom izdavanju računa u javnoj nabavi eRačun je račun izdan, prenesen i zaprimljen u strukturiranom elektroničkom obliku koji omogućuje njegovu automatsku i strojnu obradu. To znači da je eRačun isključivo u XML obliku.
Kako onda ipak zaprimam i PDF?
U Hrvatskoj je prisutna dvojaka praksa da se uz strukturirani eRačun u XML-u zaprima i njegov slikovni prikaz u PDF-u. U kontekstu Zakona isključivo se XML smatra vjerodostojnom elektroničkom ispravom.
Zašto mi treba informacijski posrednik za eRačun?
U Hrvatskoj su informacijski posrednici povezani s centralnom platformom i usklađeni s EU normom za eRačun. Za korisnike to znači da eRačuni poslani putem informacijskih posrednika sadrže sve elemente koji su zakonski propisani.
Što mi još osigurava informacijski posrednik?
U trenutku kada pošaljete eRačun, posrednik u njega automatski ugrađuje elektronički potpis s aplikativnim certifikatom i vremenski žig kako bi osigurao vjerodostojnost pošiljatelja i nepromjenjivost sadržaja vašeg eRačuna.
Mogu li primiti eRačun e-mailom?
Elektronički računi kao strukturirani dokumenti nikada se ne dostavljaju e-mailom. Putem e-maila možete dobiti isključivo obavijest o zaprimljenom eRačunu te sigurnu poveznicu na servis putem koje ga možete preuzeti.
Zašto eRačun ima status preporučene pošiljke?
Zato što vam informacijski posrednik jamči točan trenutak preuzimanja eRačuna, a kroz druge metode poznat je i identitet osobe koja ga je preuzela. U razmjeni eRačuna i pošiljatelj i primatelj moraju se identificirati prema sustavu.
Stvarni trošak
U usporedbi s razmjenom papirnatih računa, trošak eRačuna daleko je niži jer korisnicima omogućuje automatizaciju radnih procesa. Ukida se pretipkavanje podataka s računa, troškovi poštanske dostave ili gubitka računa, a dobiva veća sigurnost.
Prednost eRačuna
Proces razmjene eRačuna danas je povezan s uslugama bonitetnog servisa (mojBI), upravljanja dokumentima kroz mojDMS, pohranom u mojeArhiv te naplatom nedospjelih eRačuna na PlatiMe. Korisnicima su dostupne i sve druge elektroničke inačice dokumenata iz financijskog i robno-materijalnog poslovanja.
Autor: M.J.