Rastemo zajedno u skladu s našom misijom i vizijom Činimo korak više kako bismo olakšali i ubrzali digitalizaciju svih poslovnih subjekata.
We are taking a step further to facilitate and accelerate the digitization of all businesses.
Postati prva-i-zadnja točka u životu svakog poslovnog dokumenta.
Become the first-and-last point in the life of any business document.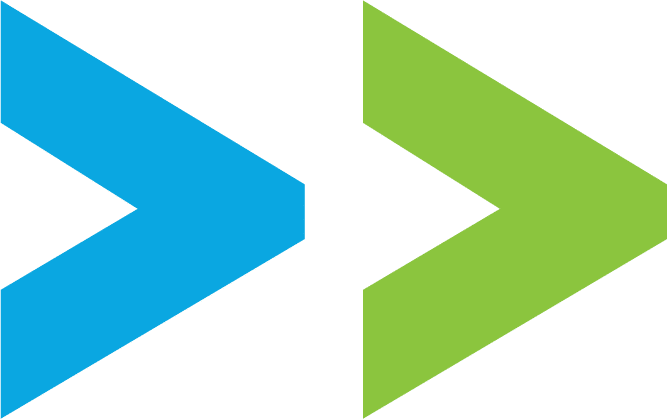 Mi vjerujemo da je naša najveća odgovornost kroz razumijevanje potreba naših partnera stvarati zadovoljstvo svih naših korisnika iz privatnog i javnog sektora. Pritom je naša zadaća kroz angažiranost, lojalnost, učinkovitost i odvažnost naših zaposlenika pružati vrhunske usluge uz prihvatljive cijene. Uz jednostavan i pošten pristup predano promatramo, osluškujemo i surađujemo s našim korisnicima kako bismo uvijek pronašli bolja rješenja za njihove stvarne potrebe. Odgovorni smo prema svim našim zaposlenicima kojima omogućujemo poticajno i sigurno radno okruženje u kojem se mogu profesionalno razvijati, ali i uživati u svojem privatnom životu. S angažiranošću naših zaposlenika i transparentnom komunikacijom stvaramo inovativne i pristupačne proizvode za zelenu budućnost. 
Servis mojeRačun osnovan je 2014. godine i danas je vodeći informacijski posrednik za razmjenu eRačuna i drugih elektroničkih dokumenata kojima upravljate u svakodnevnom poslovanju. Jedan smo od začetnika ePoslovanja u Hrvatskoj, a naš cilj je potpuna digitalizacija administrativnog poslovanja svih poslovnih subjekata. Sukladno tome razvili smo mnogobrojne usluge čija primjena jamči povećanje učinkovitosti, veći nadzor nad poslovnim procesima i smanjenje troškova radi povećanja konkurentnosti. Naše usluge mojeRačun, mojDMS i mojeArhiv dio su cjeline pod nazivom mojeUred. Uvođenjem nove usluge mojBI korisnicima smo omogućili automatske dojave o blokadi njihovih kupaca i dobavljača, kao i pristup bazi s više od 60 financijskih i bonitetnih pokazatelja, a lansiranjem fintech platforme PlatiMe postali smo prvi hrvatski posrednik za prodaju i otkup nedospjelih eRačuna tvrtki.
Elektronički računi d.o.o.
Ulica Simona Gregorčiča 8 • 10000 Zagreb • Hrvatska • OIB: 42889250808 • upisano u registar Trgovačkog suda u Zagrebu
predsjednik Uprave: Marko Emer • član Uprave: Miran Kovač
IBAN: HR4923600001102722260, Zagrebačka banka d.d., Zagreb, Hrvatska • SWIFT: ZABAHR2X
IBAN: HR5623900011100820241, HPB d.d., Zagreb, Hrvatska • SWIFT: HPBZHR2X
temeljni kapital: 2.000,000,00 HRK, uplaćen u cijelosti
Tvrtka Elektronički računi d.o.o. nositelj je Certifikata informacijske sigurnosti - ISO 27001 i Certifikata za sustav upravljanja kvalitetom – ISO 9001.
Pročitajte novosti na našem blogu