An android app for organising a goods delivery by choosing the vehicle, driver and route for the delivery of goods.
What is an eDespatch advice?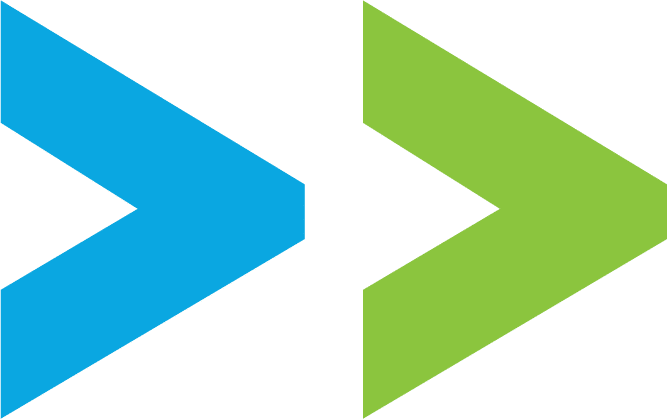 An eDespatch advice is a financial document which is created in an accounting program in the structured data .xml format which can be sent and uploaded via the mojeRačun service.
Who is mOtpremnica intended for?

Advantages of using mOtpremnica
YOU CAN DIGITALLY SIGN DOCUMENTS (DELIVERY AND RECEIPT OF GOODS)
IT IS IMPOSSIBLE TO LOSE OR DAMAGE THE DOCUMENT
WHEN SIGNED, IT RETURNS TO THE SUPPLIER INTO THE ACCOUNTING YOU CAN AUTOMATICALLY ISSUE AN eINVOICE AFTER SIGNING THE DOCUMENT
IT ELIMINATES THE MANIPULATION OF PAPER DOCUMENTS
YOU CAN RECORD WAREHOUSE GOODS IN A SIMPLE WAY
IT INCREASES THE CONTROL OVER THE DELIVERY OF GOODS
YOU HAVE INSIGHT INTO THE DELIVERY STATUS AT ALL TIMES
How is an eDespatch advice created and how does it function?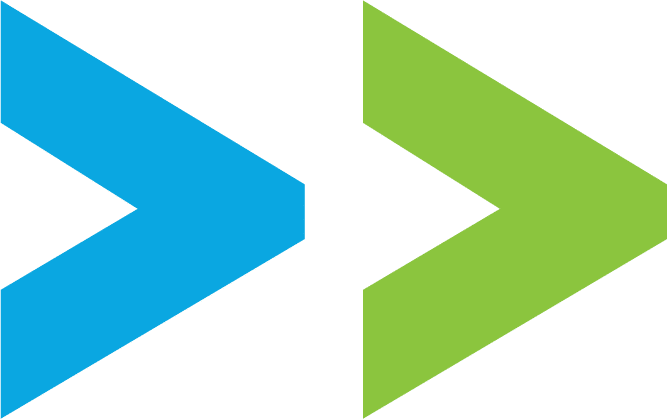 The mobile app allows the buyer to digitally sign the document upon receiving the goods and to create a record about the surplus or shortage of goods in case the delivery does not match the order. Instead of a stamp, an NFC tag is used. Additionally, the GPS location of the delivery of the goods is stored in the app.
The receiving report can be filled in on the spot, while receiving the goods, in a structured format which allows one to easily upload the document in the accounting program that both the supplier and buyer use. By uploading the eDespatch advice document, the eInvoice for the delivered goods can be created automatically.