The mojeRačun service allows you to exchange digital documents in accordance with the highest security standards. Take advantage of our fast delivery, precision and reliability.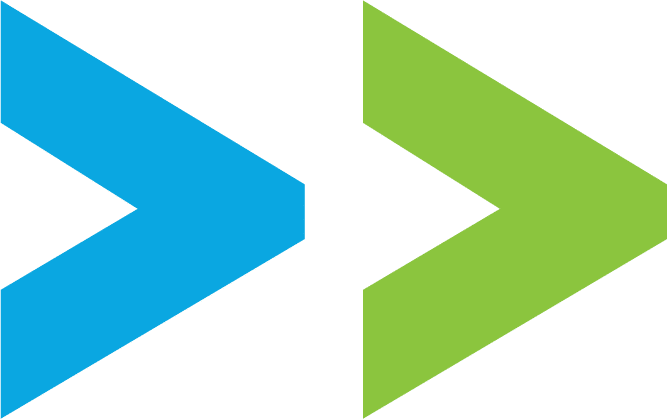 By sending eReminder notes, your business is fast, simple and secure because you can access the automatically generated eReturn receipt as proof of receipt at any time. An eReminder note guarantees safe despatch and is much cheaper than sending a paper letter with a return receipt.
Send an eReminder note for 0,49 HRK
SENDING STATEMENTS
FOR FREE

SOLVED WITHIN
A FEW MINUTES

SIGNING STATEMENTS
VIA THE SYSTEM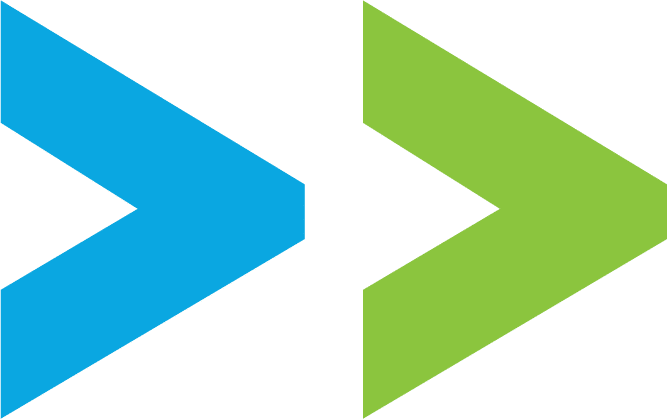 An eCredit note is an electronic document which the sender can send simply, and the recipient can sign it electronically and return the input tax deduction statement. When your buyer receives an eCredit note, they must accept it and confirm it electronically, thus automatically generating, signing and returning the input tax deduction statement.
Send an eCredit note  for 2,49 HRK
Other types of eDokumenat
After receiving the goods, you can send an eReceipt advice for which you will receive a delivery confirmation. In addition to its fast and simple receipt, the advantage of an ePrimka advice lies in the direct input of items into an accounting program.
With an eDebit note, you can generate a statement about the reason for charging. This eDocument has the exact time and date when an eDebit note has been received. An eDebit note can be sent via our "Kreiraj" web application.
If you have received an eInvoice which you wish to reject, an eResponse allows you to reject it. In addition to an eResponse, a statement about the reason for rejecting an eInvoice is also generated. You can see the exact time and date when the eInvoice issuer has received/downloaded your eResponse.
.
An ePurchase order represents an official offer for purchasing goods or services as well as contains the information about the type, amount and price of products that the supplier will deliver to the buyer.
An eDespatch advice is used when despatching goods from a warehouse, but, unlike a paper despatch advice, it can be signed digitally and cannot be lost or damaged.
You can send business documents such as open item statements, offers or orders, as eDocuments. By digitalizing everyday documents, you improve their legal security and make them easier to search and process.