information system for managing digital business documents
The mojDMS system allows you to electronically sign, verify or approve business documents from any location with a greater control over business documentation processes and workflows. The system also enables you to process documents that entered the company as paper documents.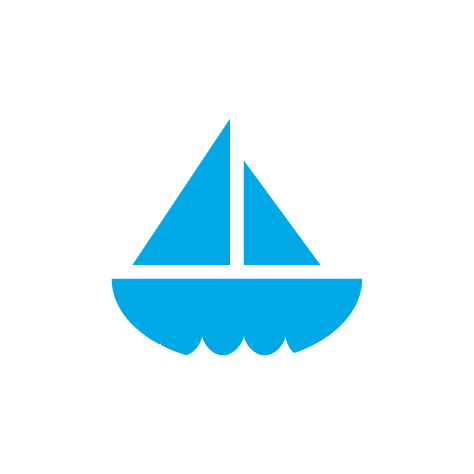 REMOTE ACCESS
all documents are stored in the system, and you can access them from any location at any time
PROCESS CONTROL
you always know who is processing the document and for how long and, should a problem arise, you can always change the participant
PROCESSING AND ARCHIVING
the DMS system only processes documents, which are then stored in the Moj-eArhiv archive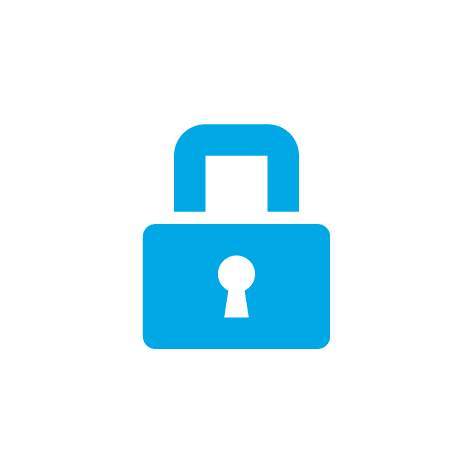 HIGH SECURITY
the right of access, tasks and authorisation level for the process participants are predetermined by a workflow
How does moj-DMS function
The Accounting Act (Article 10, paragraph 1) stipulates that invoices must be kept as original written documents, which means that you must receive, process, verify and store eInvoices as XML files. Seeing as eInvoices and other accounting documents are electronic documents, in accordance with the Electronic Document Act (Article 20), they should be stored in a safe and controlled eArchive.