Tifon: učitavanjem eRačuna štedimo i vrijeme i novac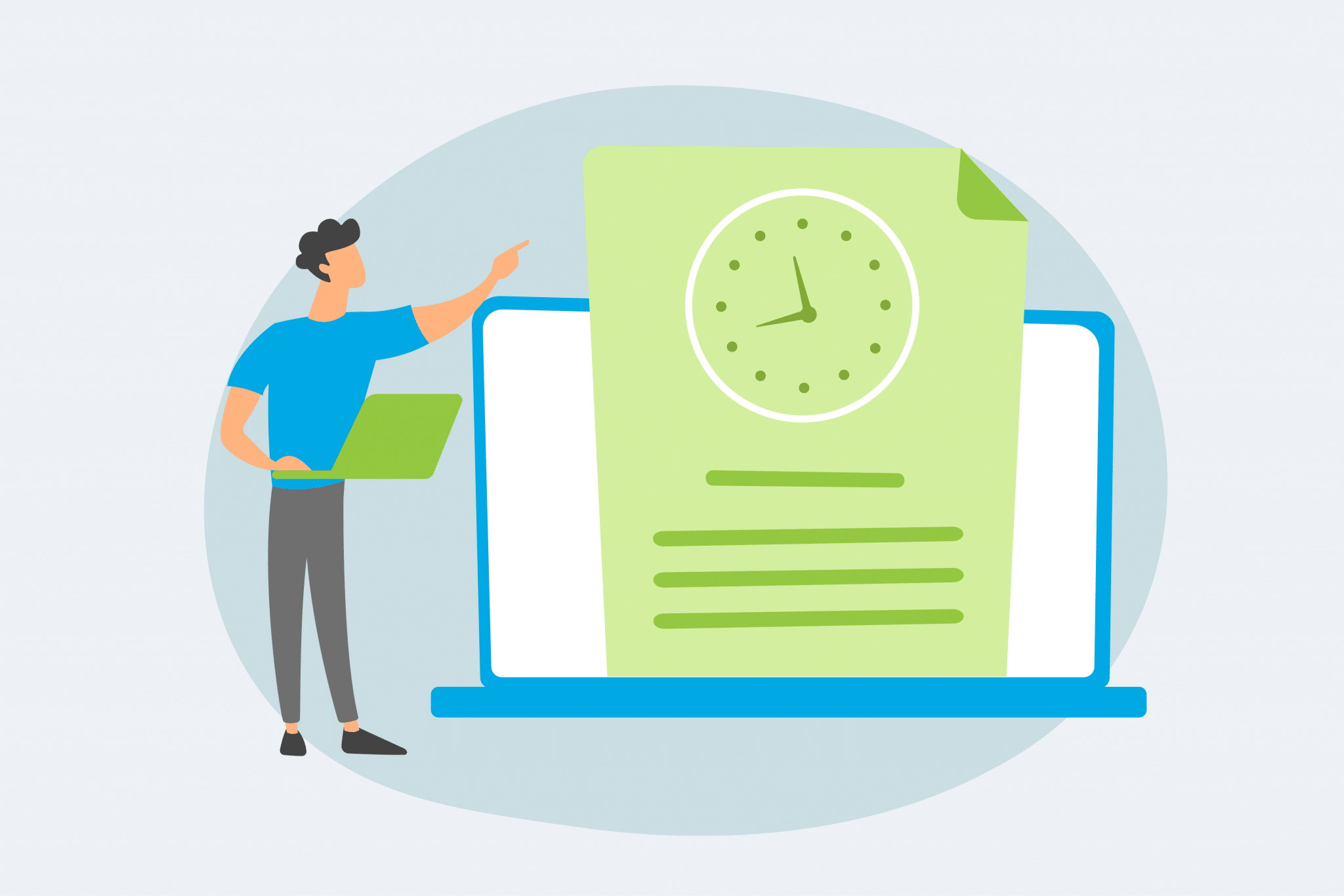 Za našeg korisnika Tifon d.o.o. proveli smo kampanju savjetovanja dobavljača, što im je omogućilo da ulazne račune zaprimaju elektronički.
Digitalizacija poslovanja, a to se odnosi i na administrativne procese i računovodstvo, nije novitet niti je postupak koji će ikada u potpunosti završiti. Prije svega 25 godina, poslovna komunikacija se razmjenjivala poštanskim putem, a danas čak i s državnim institucijama komuniciramo e-mailovima ili putem informacijskih sustava zahvaljujući certifikatima.
Razvoj računovodstvenih softvera omogućio je, između ostalog, automatizirani obračun plaća, a suradnja ERP proizvođača i informacijskih posrednika automatizirani unos eRačuna i drugih knjigovodstvenih isprava. Umjesto da gubimo prosječno pet minuta po računu na prepisivanje, jednim klikom danas možemo učitati neograničen broj eRačuna u strukturiranom, XML obliku.
Učitavanje eRačuna
Velike kompanije, kao što je Tifon, među prvima su prepoznale prednost automatizacije poslovanja kroz eRačun, posebice iz perspektive primatelja eRačuna koji posluje s velikim brojem dobavljača.
"Već godinama koristimo opciju učitavanja eRačuna. Servis mojeRačun za nas je proveo kampanju obavještavanja i savjetovanja naših dobavljača pa sada veliki broj ulaznih računa zaprimamo elektronički i time ostvarujemo financijske i vremenske uštede", ističe je Marjan Jurak, IT menadžer u kompaniji Tifon.
Uloga informacijskog posrednika
Kako je dobro zaključio Jurak, ulogu u dobroj "pripremi terena" s dobavljačima mora imati informacijski posrednik, a to je tek jedna od prednosti koja izdvaja servis mojeRačun na tržištu. Uloga informacijskog posrednika, naime, nije isključivo prenijeti informaciju/dokument od točke A do točke B, nego korisniku osigurati potpunu uslugu, ili bolje rečeno infrastrukturu, kako bi ostvario veću vrijednost kroz digitalizaciju.
Komplementarne usluge
Korisnici koji su uvođenje eRačuna napravili na ispravan način i digitalizirali cijeli proces, iskoristili su digitalnu transformaciju da potpuno izbace papir i tako smanje troškove, ubrzaju procese, ali i povećaju fleksibilnost vlastitog sustava. Taj eRačun, koji učitavaju, a ne printaju, povezali su s drugim elektroničkom poslovnim dokumentima u vrijednosnom lancu nabave, kao što su eNarudžbenice, eOtpremnice i eOpomene koje kupci ne mogu ignorirati.
Besplatne edukacije učitavanja eRačuna
Ako želite i sami u praksi iskusiti prednosti učitavanja eRačuna o kojima govore u kompaniji Tifon d.o.o., dostupni su vam besplatni webinari "Učitavanje eRačuna". Prijavite se klikom na poveznicu OVDJE.
Autor: Ivan Jovičić, voditelj Odjela prodaje malim i srednjim korisnicima