Be prepared for the introduction of mandatory eInvoicing in the B2B sector
Sign up and get ready to send eInvoices via our web application "Kreiraj" or from your own accounting program.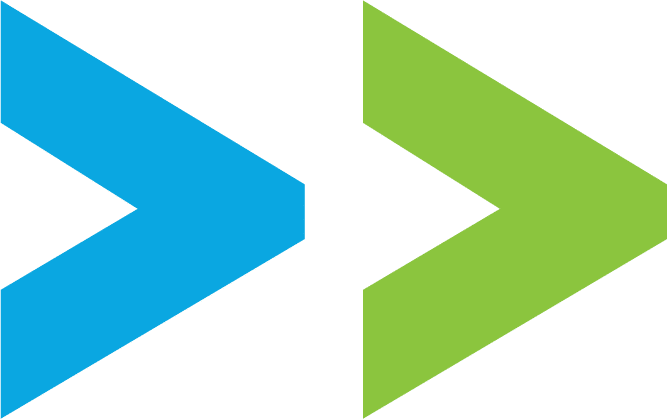 An eInvoice is an invoice issued, transferred and received in a structured electronic format which enables the invoice to be automatically and electronically processed
By implementing eInvoices, you will eliminate unnecessary processes, reduce costs and digitalize your business.
If you want to be certain whether a sent eInvoice has been received or if you want to successfully deliver a sent eInvoice with the status "unsuccessful", send it through the priority delivery and receive an email notification when the document has been received.
The moj-eRačun service eInvoices are verified with a digital certificate and timestamp in accordance with the Electronic Document Act as well as compliant with the EU norm in accordance with the Act on eInvoicing in public procurement and with accounting and tax regulations.
An eInvoice sent through the moj-eRačun service represents a top business secret. We do not process the data, we only act as an information intermediary for the exchange of eInvoices and eDocuments.
THE LARGEST eRAČUN (ACCOUNT) NETWORK IN CROATIA
The moj-eRačun service is integrated with more than 445 accounting programs. If you do not have an accounting program, you can send eInvoices via our web application "Kreiraj".
Check other eDocuments
Apart from eInvoices, you can send other eDocuments through the moj-eRačun service.