Fintech usluge PIS I AIS obilježit će 2022. godinu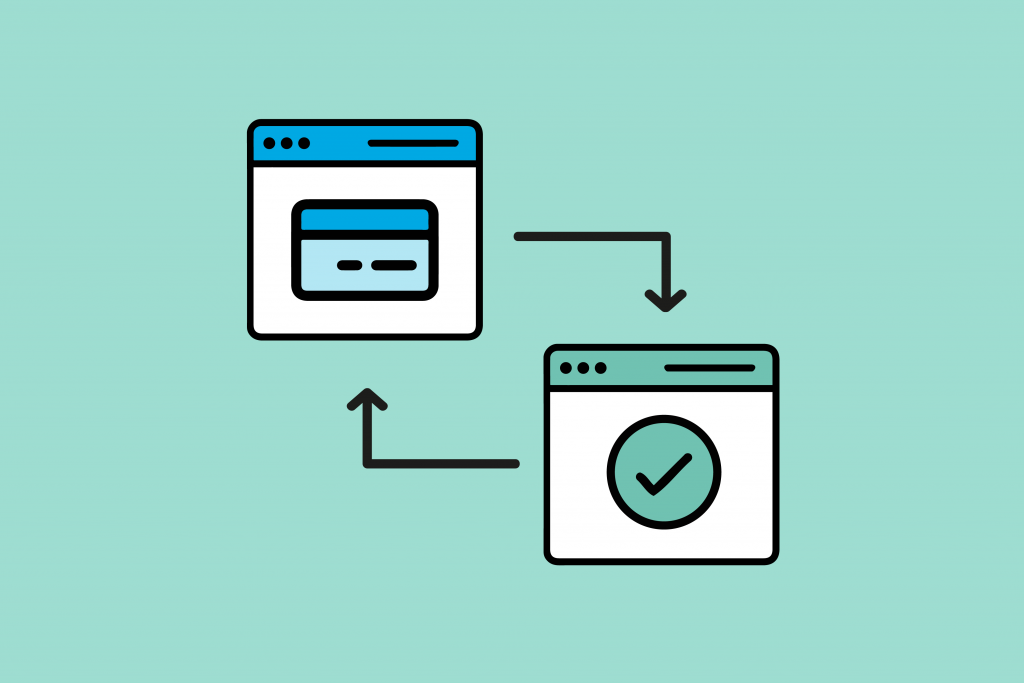 Inovativne FinTech usluge tvrtkama će donijeti potpunu automatizaciju procesa i optimizaciju svakodnevnih operativnih aktivnosti.
Kroz PIS i AIS omogućit ćemo korisnicima jednostavnije platne usluge koje su im dostupne 365 dana u godini. Iniciranje plaćanja i dohvat podataka o promjenama po računu bit će dostupne iz ERP-a.
Kako funkcionira PIS
Usluga plaćanja i iniciranja plaćanja PIS (Payment Initiation Service) koncipirana je kao samostalna usluga koja je logičan nastavak na izdavanje i zaprimanje eRačuna. Korisnici koji zaprimaju eRačune putem servisa, moći će ih iz ERP-a platiti jednim klikom.
Zadavanje naloga za plaćanje
Nalozi će se zadavati iz ERP-a bez posebnih prilagodbi ili integracije sa poslovnom bankom. Korisnici neće morati generirati posebne datoteke s platnim nalozima iz poslovne aplikacije i ručno ih učitavati u internetsko bankarstvo.
Kako funkcionira AIS
Usluga dohvaćanja informacija o stanju računa (AIS) korisnicima će omogućiti da u stvarnom vremenu prate promjene na poslovnom računu i to direktno kroz njihov poslovni softver (ERP).
Primjena AIS-a u praksi
Knjigovođe više neće čekati izvatke o prometu po računima od prethodnog dana kako bi knjižili platni promet ili se "ručno" spajati na internetsko bankarstvo i tražiti i provjeravati pojedinačne transakcije.
Automatsko zaprimanje podataka
Informacije o uplatama po poslovnim računima kroz AIS će se zaprimati automatski, direktno u ERP prema unaprijed utvrđenom rasporedu i po računima i vrstama transakcija koje su korisnici odobrili.
Bolji odnos s kupcima
Zahvaljujući AIS-u korisnici će moći automatski zatvarati otvorena potraživanja, uspostavi bolje odnose s kupcima i imati veći nadzor nad priljevima i odljevima po poslovnim računima u svrhu očuvanja likvidnosti.
Partnerska mreža
Servis mojeRačun informacijski je posrednik s najviše integracija na tržištu. U mojeRačun mrežu povezano je više od 350 ERP i računovodstvenih softvera u Hrvatskoj. Za više od 150.000 tvrtki u Hrvatskoj to znači jednostavan pristup novim fintech uslugama za optimizaciju poslovanja.