e-računi za male poduzetnike
Iskoristi 50% popusta u prvoj godini na slanje e-računa, uz arhiviranje i brojne druge pogodnosti. Požuri, jer ponuda je vrijedi još kratko.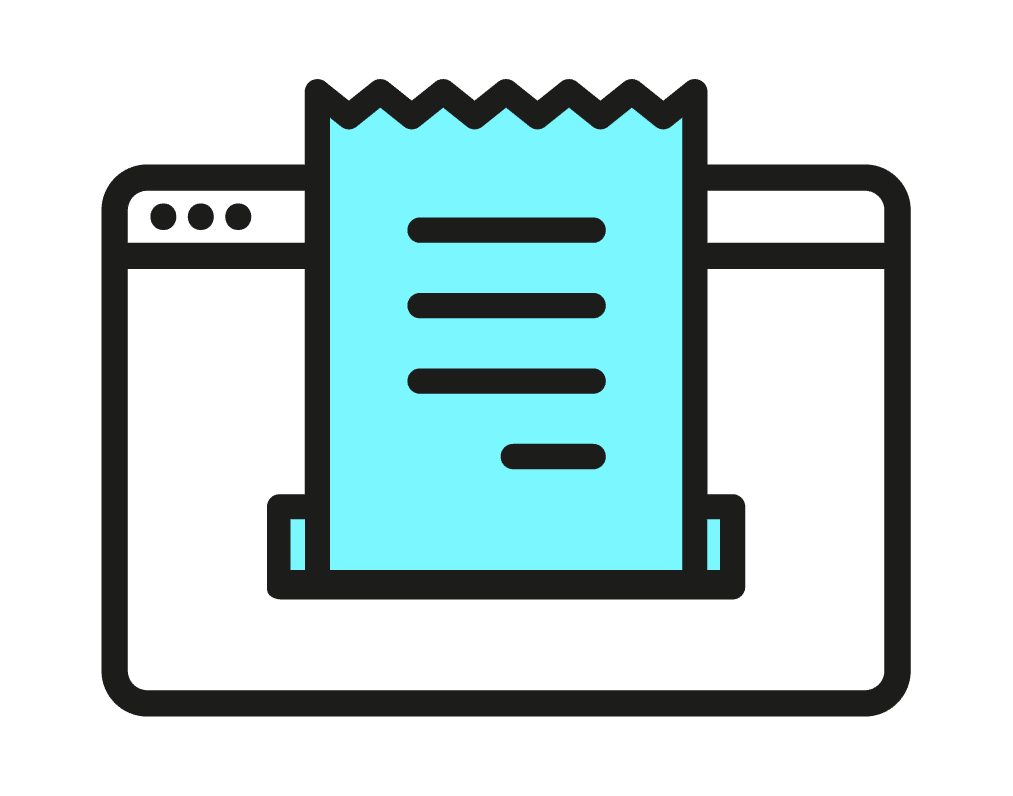 slanje i arhiviranje eRačuna u prvoj godini ugovorne obveze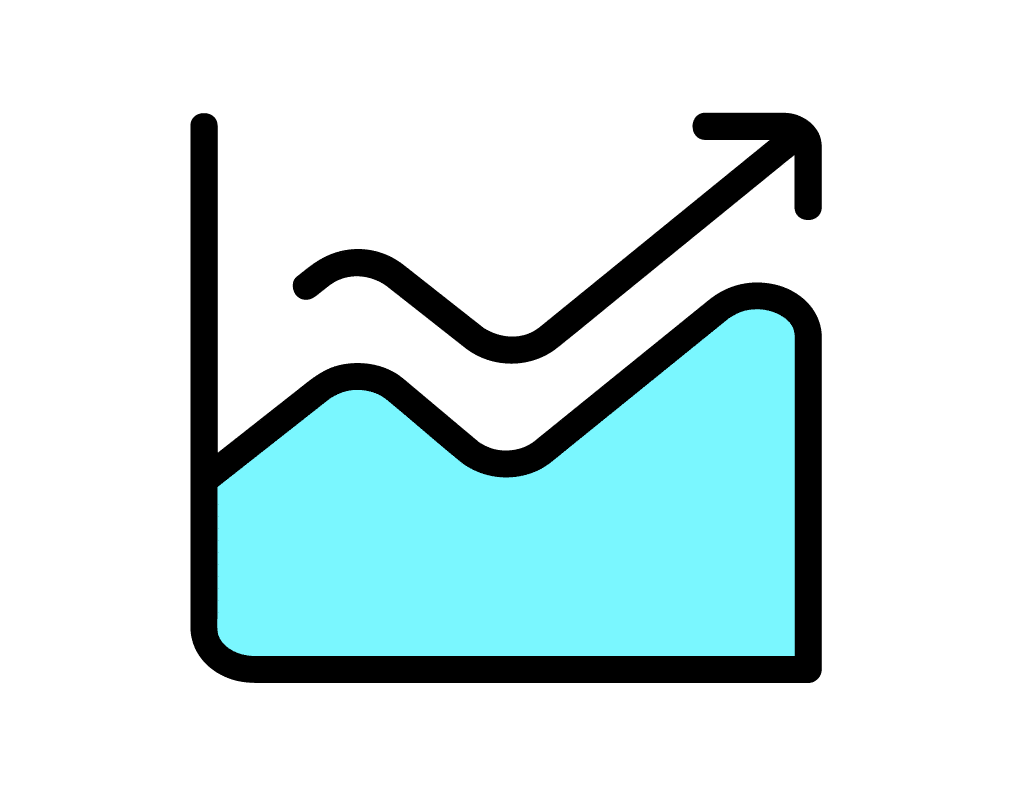 1 godinu korištenje platforme za procjenu rizika u poslovanju
za slanje eRačuna prema svim tvrtkama u Hrvatskoj
Zašto odabrati mojeRačun?
mojeRačun mjesečno posreduje u razmjeni više od dva milijuna e-računa i drugih digitalnih dokumenata. Naši korisnici šalju e-račune i druge elektroničke knjigovodstvene isprave direktno iz partnerskih računovodstvenih programa.
Pridruži im se i ti, odmori svoje poslovanje od nepotrebnih troškova!
Usluga je dostupna u više od 455 partnerskih računovodstvenih programa i poslovnih rješenja (ERP) koje povezuje mojeRačun mreža.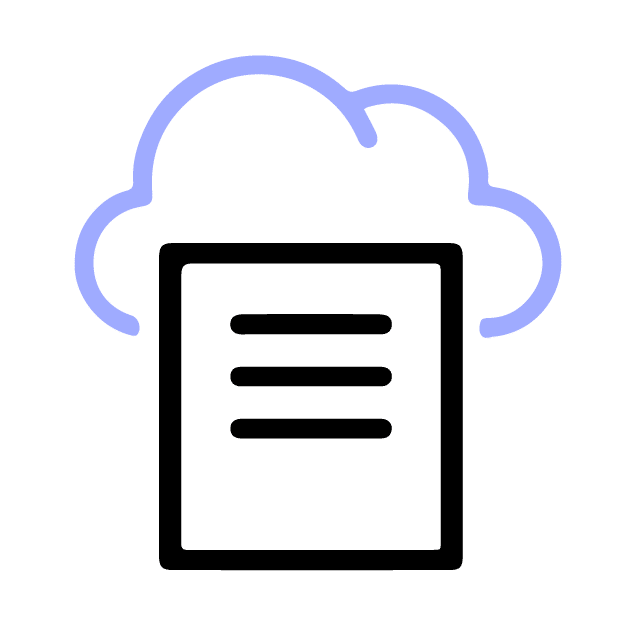 Digitalizacija arhiva
mojeArhiv
Jednim klikom; pohrana eRačuna ili ugovora, čuvanje eOpomena, eOdobrenja, eOtpremnica, eNarudžbenica ili ePrimki.
Baza poslovnih podataka
mojBI
Automatska provjera blokade tvrtke, stečajevi, bonitetne ocjene, GFI izvještaji, status vaših kupaca, dobavljača i konkurencije.
I ne brini - kod nas ne moraš imati vlastiti aplikativni certifikat za slanje e-računa - mi ti to omogućujemo potpuno besplatno.
BASIC MICRO 10
GODIŠNJA UŠTEDA 34,14 EUR
5,69 EUR / 42,87 kn
mjesečno
eDokumenti u paketu 10 kom
BASIC MICRO 50
GODIŠNJA UŠTEDA 104,22 EUR
17,37 EUR / 130,87 kn
mjesečno
eDokumenti u paketu 50 kom
BASIC MICRO 100
GODIŠNJA UŠTEDA 191,82 EUR
31,97 EUR / 240,88 kn
mjesečno
eDokumenti u paketu 100 kom
Što su drugi rekli o našim uslugama?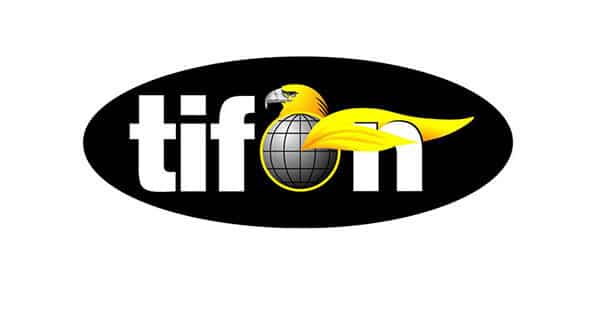 CFO i članica Uprave tvrtke Tifon
"Prvi značajan korak u digitalizaciji poslovanja dogodio se 2016. godine kada smo započeli suradnju sa servisom mojeRačun i krenuli s razmjenom eRačuna.
Danas se u našoj kompaniji oko 60 posto svih računa razmjenjuje elektronskim putem, a to je otprilike 30.000 računa na godišnjoj razini. Time ne samo da smo doprinijeli održivom poslovanju i pozitivnom utjecaju na okoliš, nego smo optimizirali procese i ubrzali ih.
Eliminirali smo neke nepotrebne korake u poslovnim procesima i postali maksimalno učinkoviti.
Mi smo uveli digitalni potpis, što je još jedan način da se smanji količina isprintatnih papira i okrene ka održivom poslovanju."
voditeljica računovodstva tvrtke Work-ing
"S obzirom na to da surađujemo s Hrvatskom elektroprivredom koja je sektorski naručitelj, bili smo obavezni i sami krenuti sa slanjem i zaprimanjem eRačuna.
Ispočetka nismo baš bili oduševljeni zbog toga, štoviše nismo se pretjerano ni zamarali izborom informacijskog posrednika, već smo izabrali mojeRačun jer je bio najprisutniji i najtransparentniji na tržištu.
Ne zamaramo se drugim servisima jer smo iznimno zadovoljni kako funkcionira mojeRačun. Od postavljanja korisničkog računa, kreiranja baza, do slanja eRačuna, cijelo vrijeme imamo kvalitetnu, brzu, profesionalnu i nadasve korektnu pomoć korisničke podrške.
Malo je reći da smo oduševljeni tim načinom rada."
Usluge servisa mojeRačun koristi više od 90 000 tvrtki
"*" indicates required fields